Hi everyone! I'm so excited to share these super chic and modern party invitations! I love, love, love these and I think they would work for a variety of parties. I love the back of the card…the chevron design is so fun and eye-catching.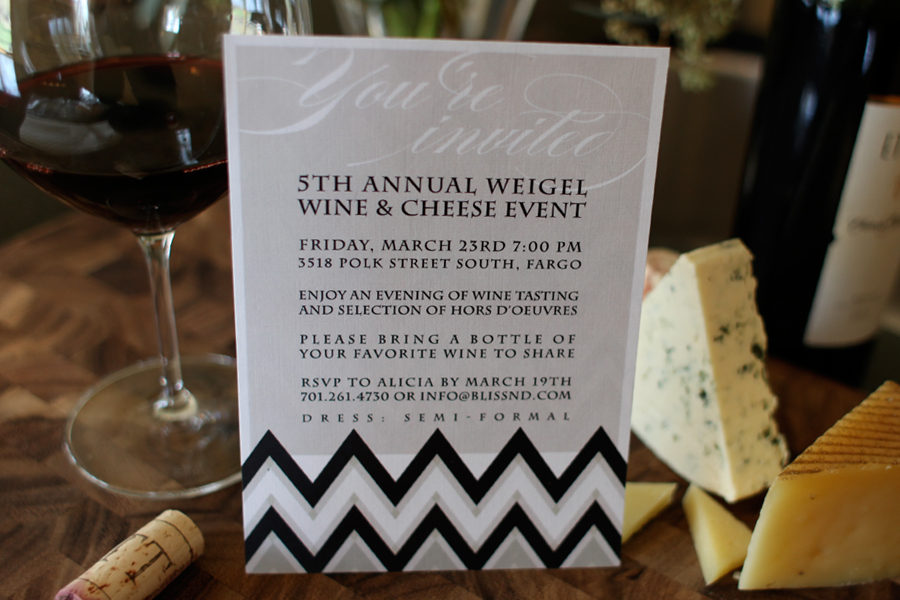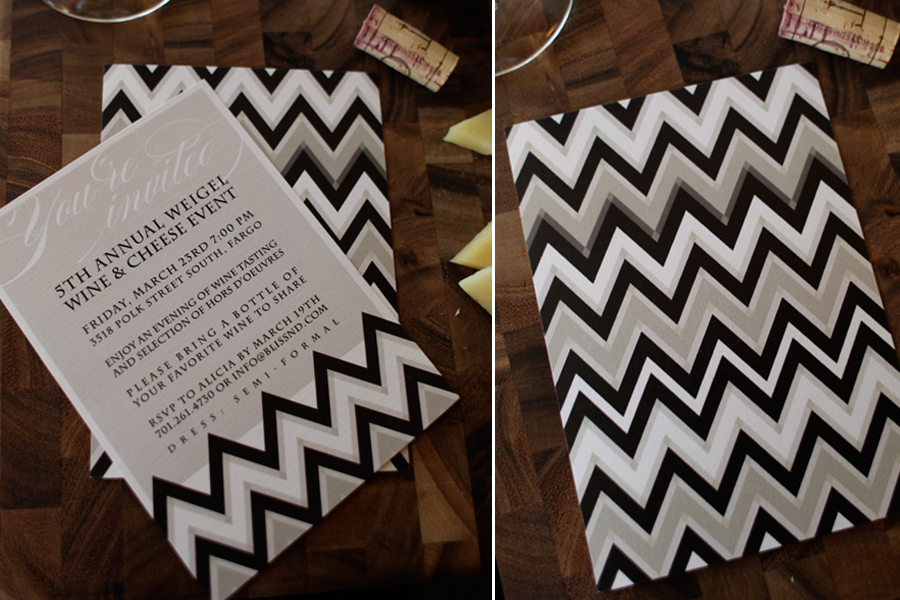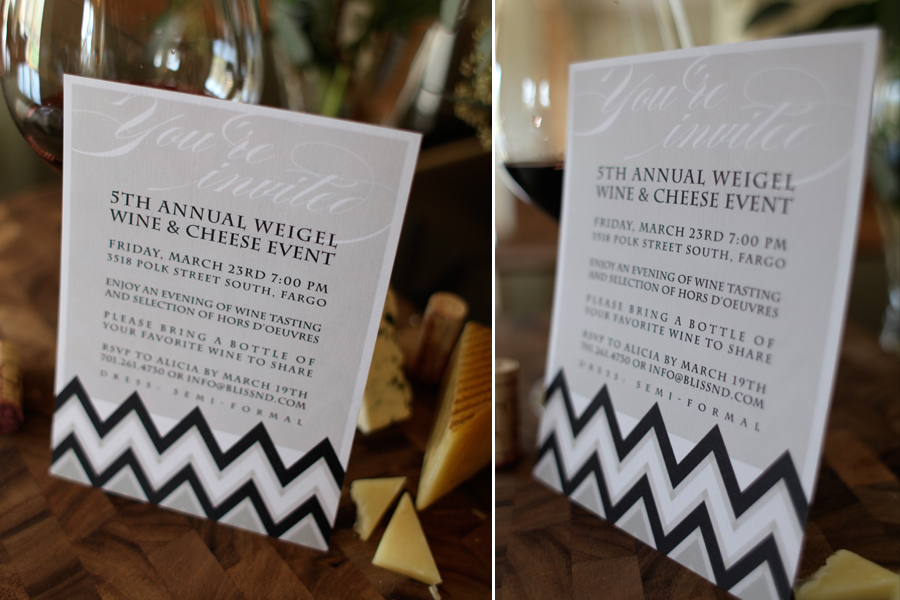 These invitations are printed on a linen card stock. Everything is customizable. If you are interested in ordering these for your special event, contact me at lindsayarneson@gmail.com – or use the contact form above.




Tomorrow I'll be sharing a new wedding suite! Check back soon and enjoy your night!
xo, Lindsay