This post is going to remain at the top of the blog until mid December. Scroll down to see newer blog posts! 🙂
It's that time of the year again! I've been designing away – creating new cards for the 2012 Christmas Season! I've created quite a few, and I've included some of the designs from last year as well!  All of these designs are customizable. I can add more photos, add photos to the back, change up the color scheme, etc.  You can use photos from your own collection, from another photographer, or images from our session together.
The photo cards come in packs of 25 with your choice of white or parchment colored envelopes. I'm also offering specialty envelopes and a variety of paper options! Let me know if you have any questions and if you would like to place an order.
Here they are! I'll be adding a few more in the next few days as well! 🙂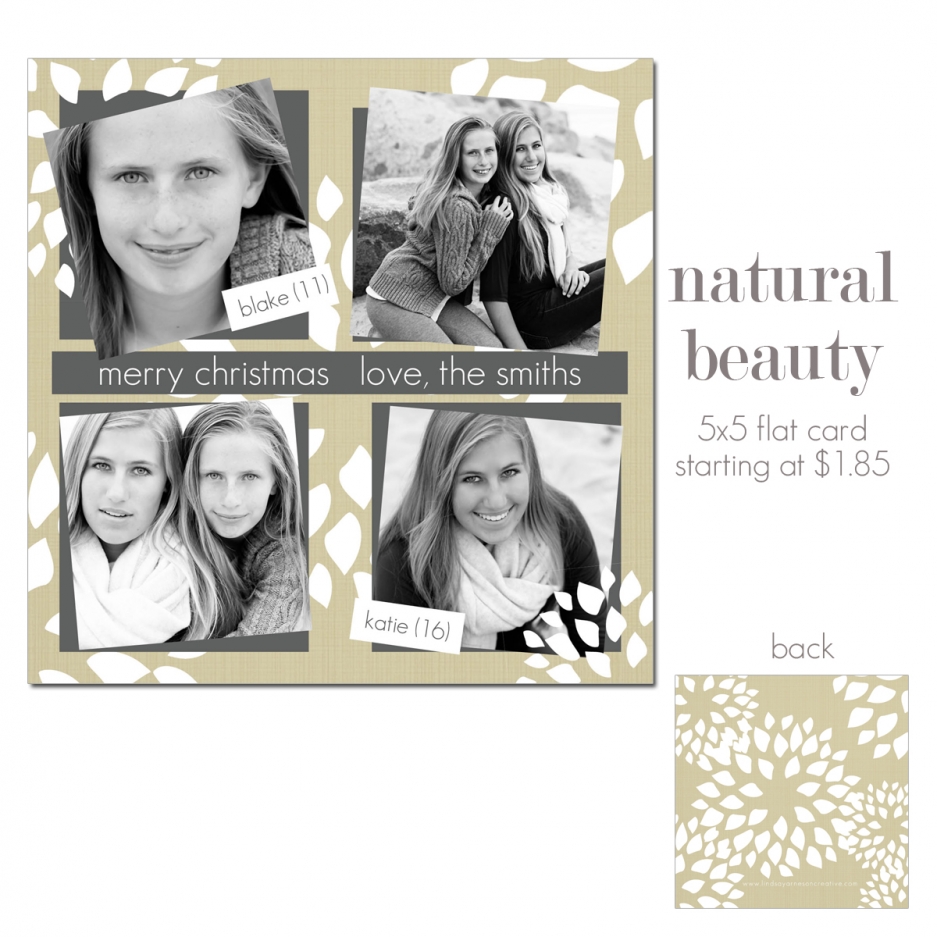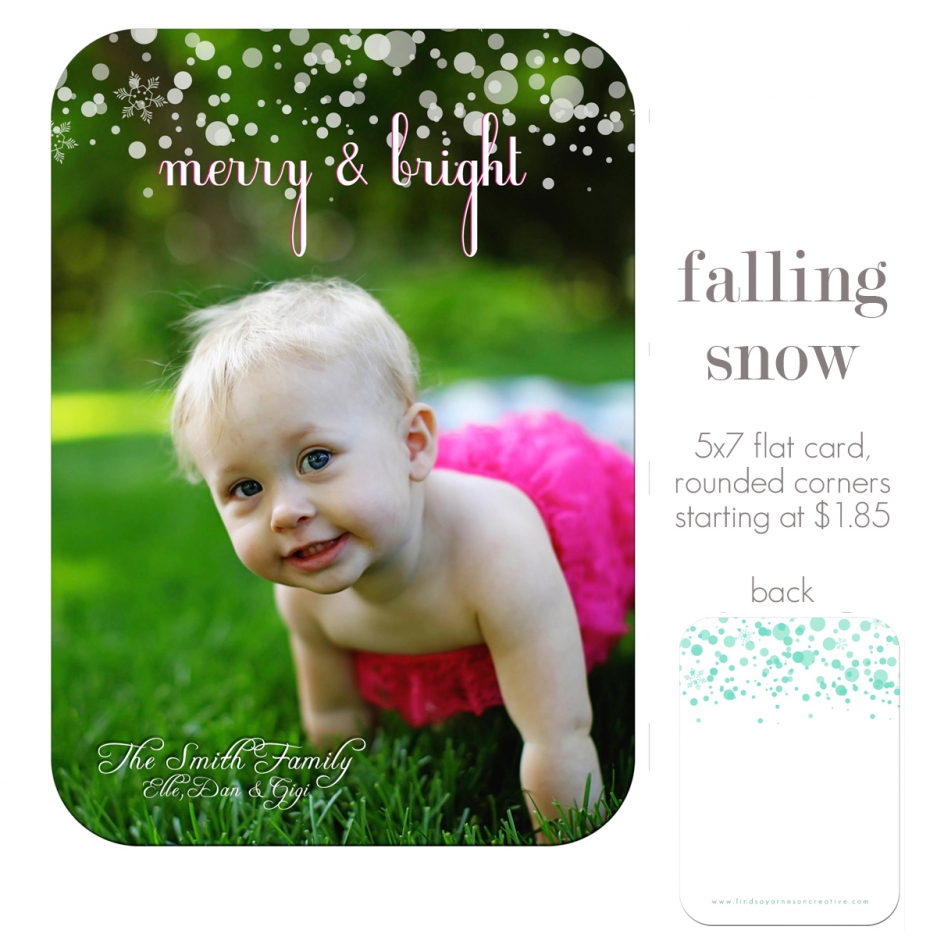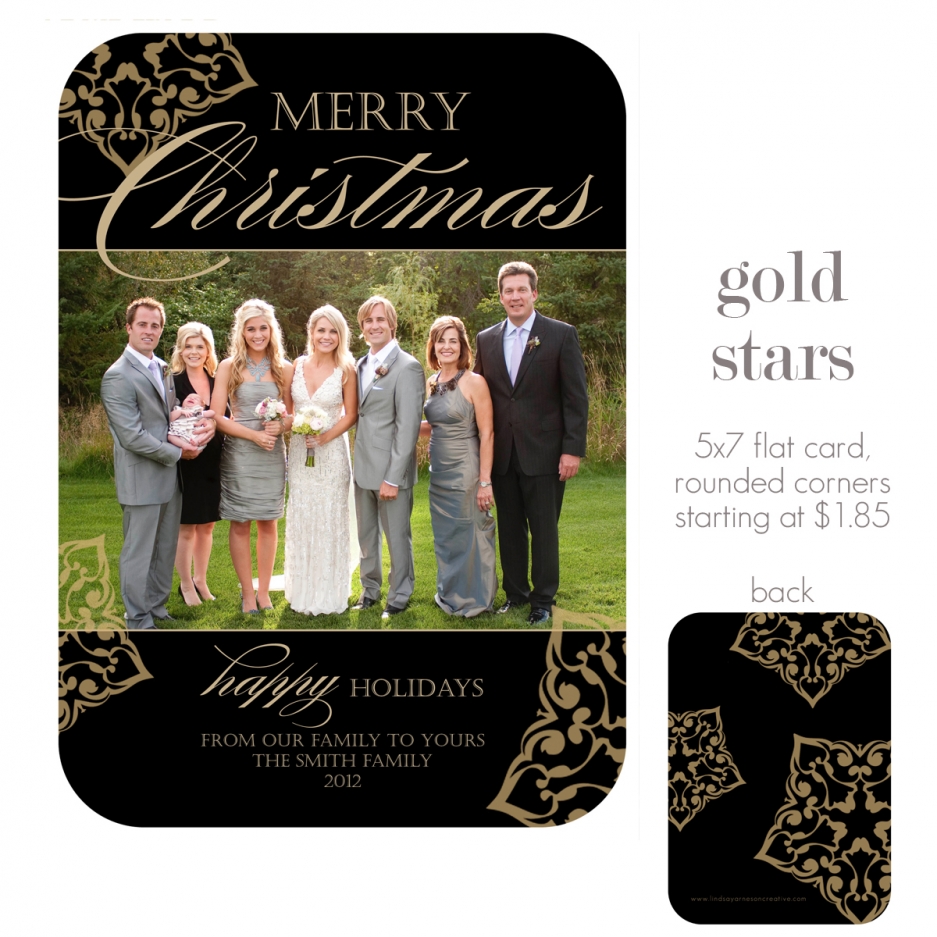 Paper options for the photo cards include: shimmer, watercolor (has a soft pebble-like texture, linen (has a crisscross texture), matte, semi-gloss, recycled and bamboo (extra-thick). Please email me at lindsayarneson@gmail.com if you have questions or would like to place an order! 🙂