TGIF! 🙂 It's been quite a busy week and I'm looking forward to some down time this weekend…getting things organized and finishing up a few big projects! It's been extremely cold here in ND…I hope everyone is staying warm!
A couple of months ago, I got to photograph Baby H! She just turned 3 months and was such a good baby! She has the most beautiful blue eyes and her mom picked out some pretty cute outfits!! Check them out!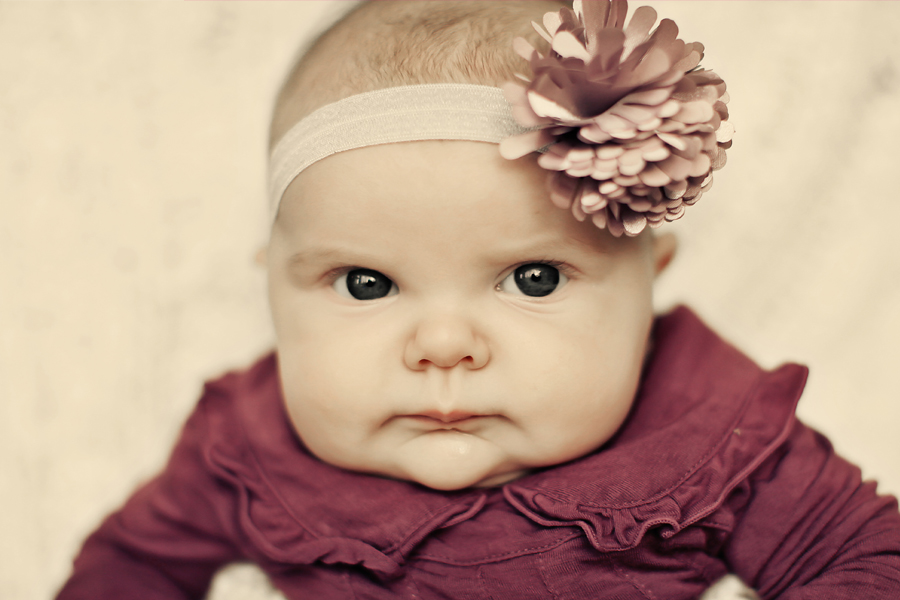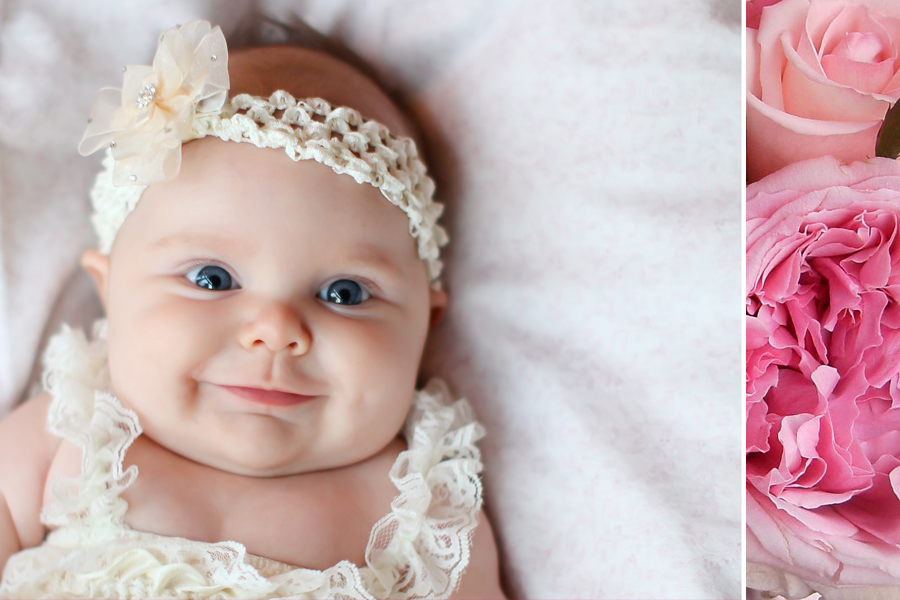 Love her smile and those twinkling eyes! 🙂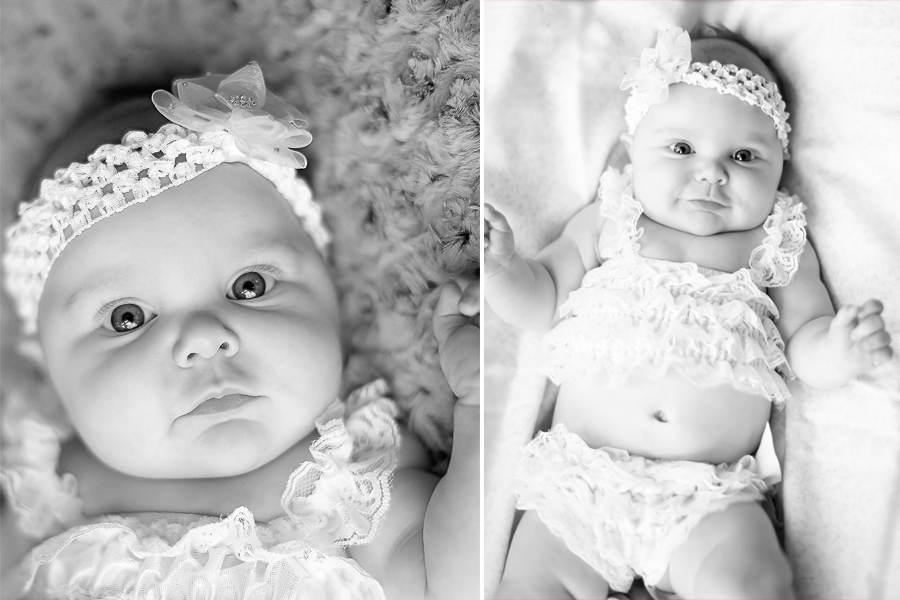 Thanks for browsing!
Enjoy your weekend!
xo, Lindsay