Happy Wednesday everyone!
I'm enjoying a beautiful day in Bigfork, MT…we are renting a cabin on the lake for the week. The views are breathtaking and the sun is shining – I'm hoping to take a few moments from work to take my Jack Russell's for a walk and take some photos! 🙂
I want to share a fun children's session I had a couple of months ago with the adorable Miss E and Mr. F….the cutest little sister and brother. We had fun in one of my favorite spots to shoot…it was a perfect fall evening. Check them out!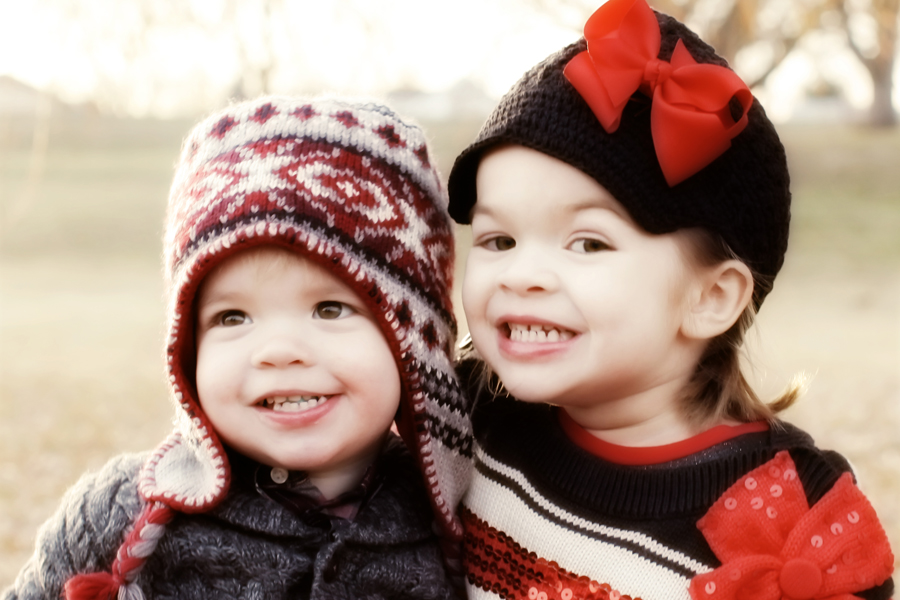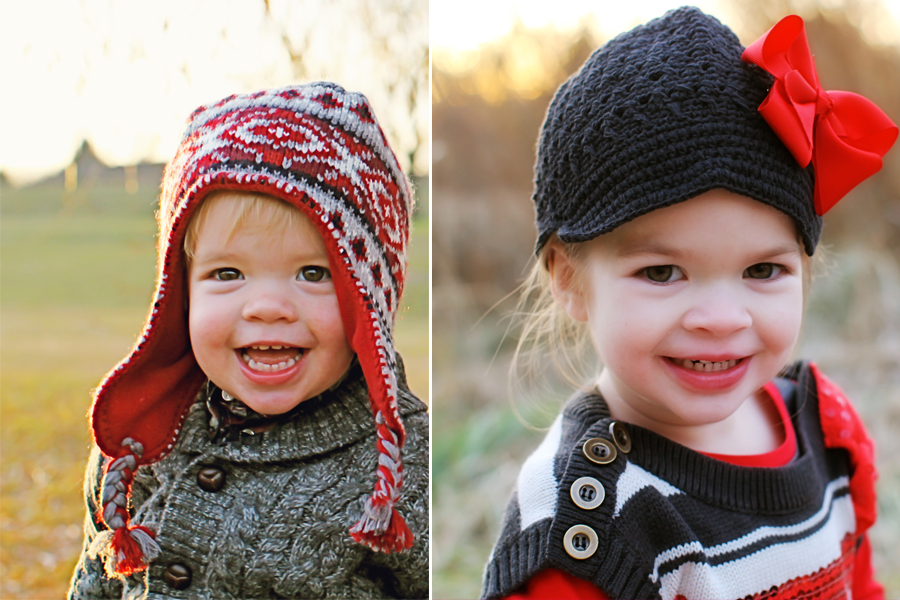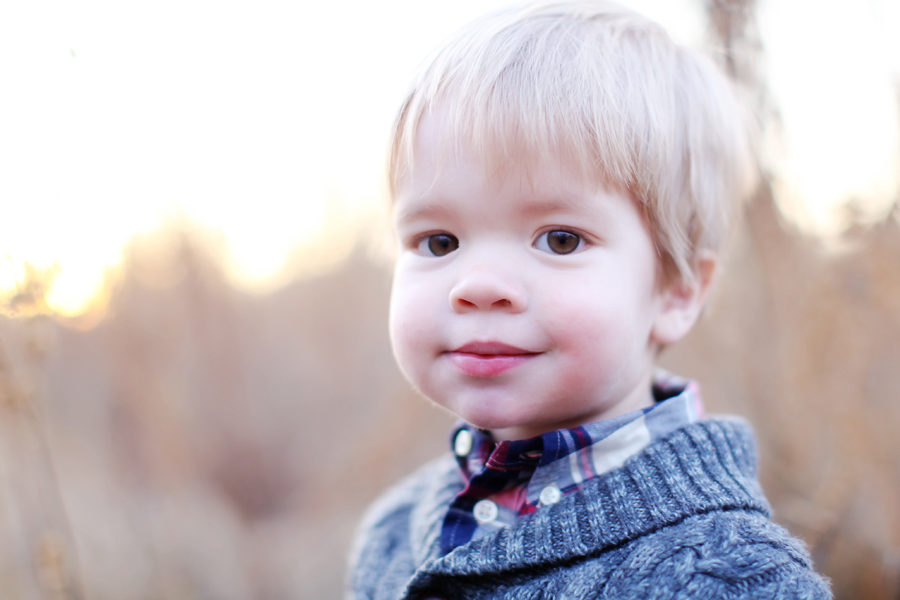 The kids enjoyed the scenery and the wild life….I love the shot below of them looking up at some ducks flying by. 🙂




Their nanny came with and was a huge help!


Love this shot of Miss E – too cute! 🙂






We got a cute one with mom too! 🙂



Thanks for browsing! Enjoy your day!
xo, Lindsay