Hello everyone!
I'm super excited to share a very special project I've been working on…..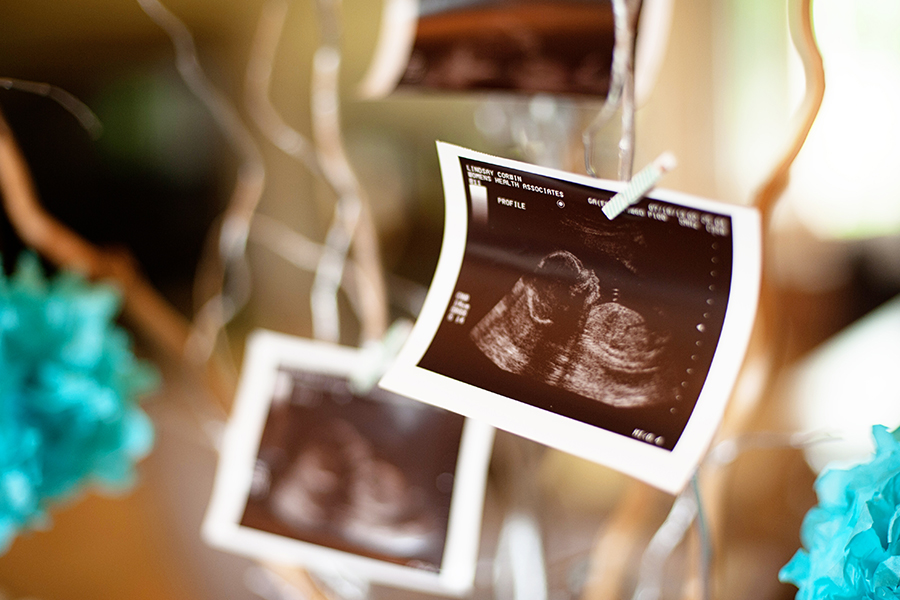 Yay! My husband and I have a baby on the way!! Words cannot express how thrilled and happy we are. 🙂 I'm 21 weeks along and have had a great pregnancy so far. We are excited for this next adventure in our lives! We decided to have a "gender reveal" party. It was hard waiting – however the surprise and celebrating with close friends and family was the perfect way to go! My friend Katie Lewis took some amazing photos of the big party. Check them out below!!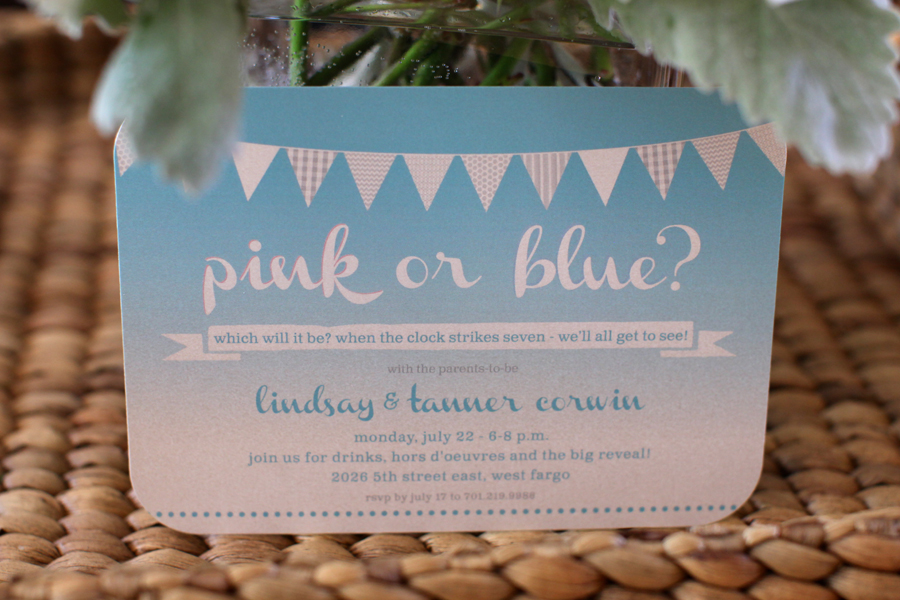 I had so much fun creating all of the paper details for the party. I wanted to stay away from the pink or blue color theme – so opted for gray and turquoise instead. 🙂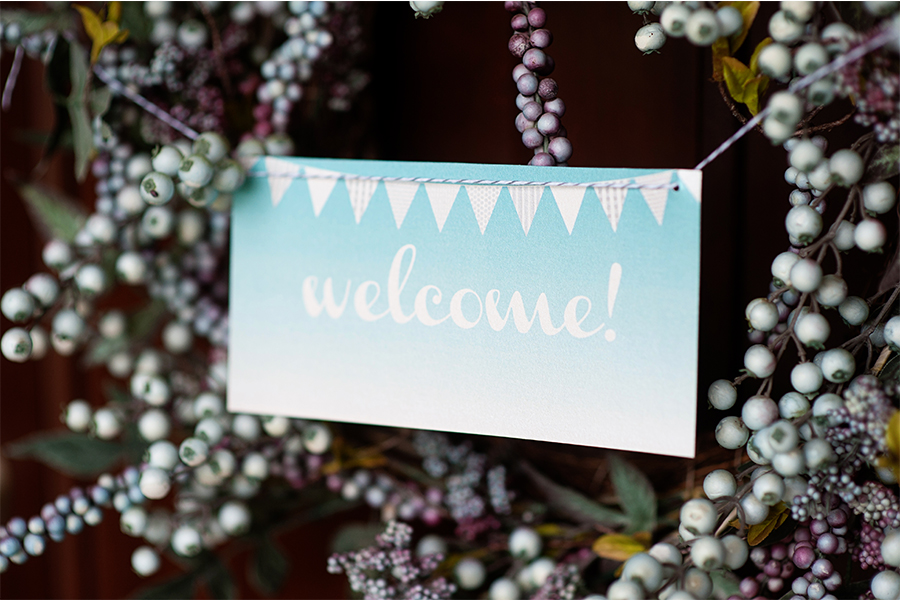 I put together all of the floral arrangements and collected as many turquoise vases and fun decor as I could. I kept the banner theme going throughout all of the details.





When guests entered – they chose what they thought the gender of baby C was going to be. I found the adorable pins below from a seller on Etsy.






Our mom's shared their favorite baby photos of us – a cute addition to the party table! 🙂






I found these gender reveal push pops on Etsy. I loved the idea – something different and unique. 🙂 They were full of pink or blue confetti..and decorated so cute!








Fantasies in Frosting did a wonderful job on the "reveal cake". We were excited to see what was inside! 🙂






I made a few of the food items – including the white chocolate dipped marshmallows with pink and blue sprinkles..:)




My mom made some delicious cream cheese mints! (She secretly made some pink ones as well – as she had a feeling it was a girl). 😉


I fun idea I had for the favors was to do one of my pregnancy cravings – chocolate chip cookies! My friend Sara made mini cookies and they were so cute and delicious!!!




Everyone needs a cool pop on a warm summer day!



My sister-in-law, Chanda did a fabulous job with the food. She's a chef here in Fargo and has helped me out with so many of our parties. She always does such a great job!




Another pregnancy craving – rhubarb slush! Sooo good!




7 p.m. was time for the big reveal……and it's a……


GIRL!!!! 🙂


I love the reaction on everyone's faces! 🙂


🙂
























I loved the ombré cake layers – so cute!! Pretty in pink! 🙂




My bestie Erin and I had to relive the pink confetti moment! 🙂






One of our baby girl's future friends – Miss P.!


We are blessed to have such wonderful family and friends to celebrate such a fun day!
Thanks for stopping by!
xo, Lindsay