Happy weekend everyone!
I hope you all are having a wonderful fall season! The weather has been beautiful here in Boise! I've been enjoying the warm temps and taking advantage of the beautiful fall days. My Jack Russell's have been very happy with their daily walks (as have I – being close to 8 months pregnant!). We are enjoying our new home and getting to know the area.
Wedding season has slowed down and I'm gearing up already for next year! I'll be showcasing a lot of new invitation suites and more at the annual "Get Hitched" wedding event next month at the Plains Art Museum. The show is Friday, November 8th, from 6-9 p.m. This is an awesome opportunity to meet some of the best wedding vendors in the Red River Valley. This show differs from the big informal, wedding shows – the venue is much more intimate and it's a great night out (complete with yummy drinks and food). It's like a cocktail party – where you can enjoy yourself – but also get some wedding ideas and planning done…how great is that!? 🙂 I'll post more on the event later – but click on the link above for more information and to get your tickets in advance for only $10!
Along with wedding season slowing down (and the fact that I'm close to being all moved in and settled into our new home) I finally have time to catch up on my blogging! 🙂
I'm excited to share baby G's newborn shoot today. I took his photos this past summer. He was such a good baby! We were able to get some outdoor shots – which turned out to be some of my favorites! Check them out below: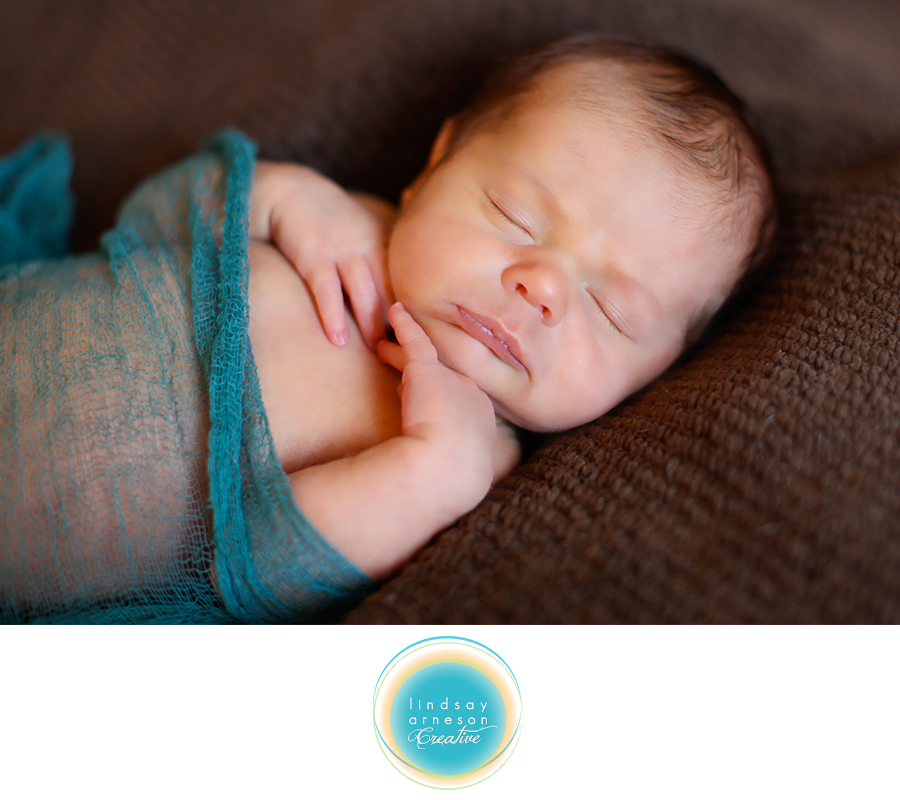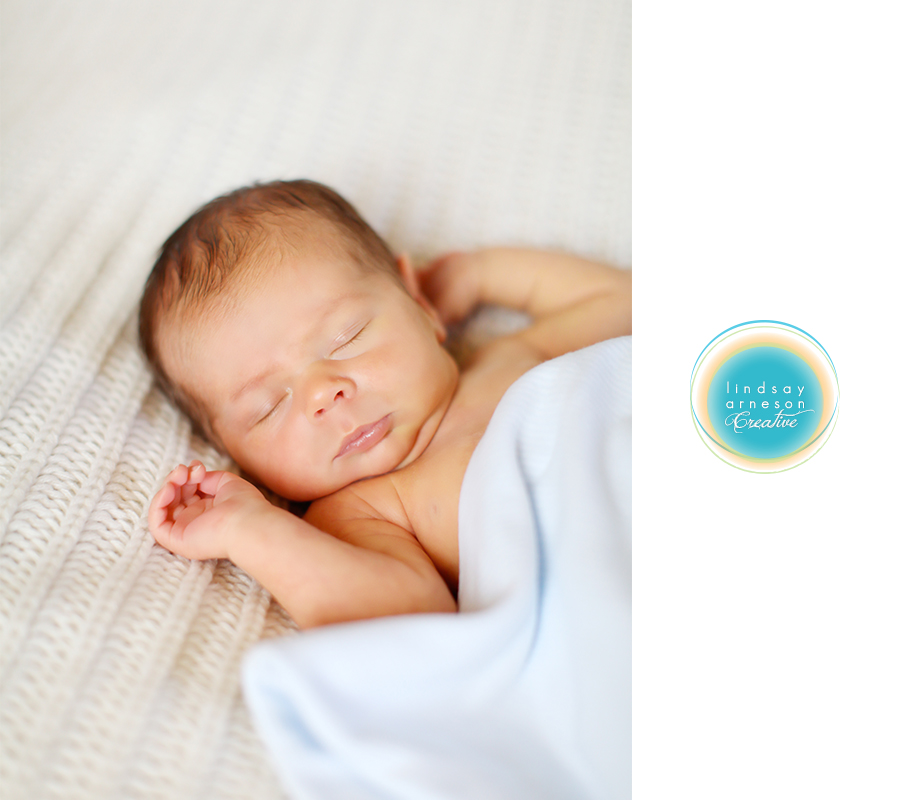 Below is my personal fave. Such a cutie pie!! I love the natural look of these photos. The green just pops against the white blanket. Baby G looks so perfect! 🙂


Thank you for browsing! Enjoy your weekend!
xo,
Lindsay