Hi all!
I wanted to share an invitation set I created awhile back for one of my friends baby showers. She had a baby girl and I created this suite in pink. I've recently been receiving a lot of requests for the same invitation in blue for baby boy showers. Other options I've created include gray, teal, and taupe. I thought I'd share a few! Check them out below: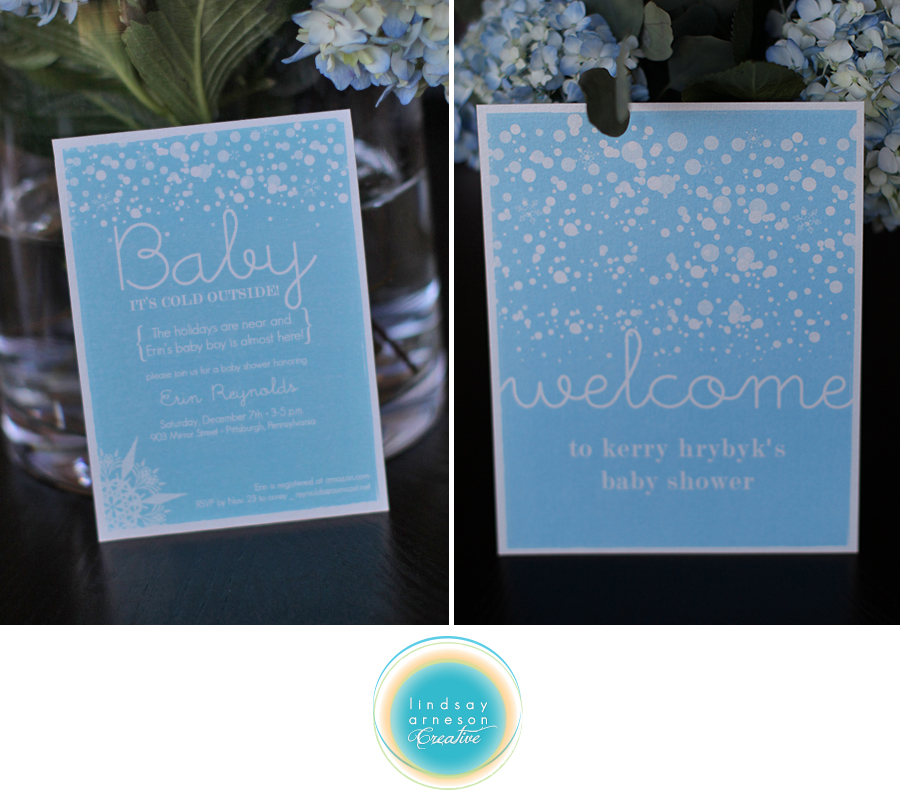 Other fun party extras have included banners.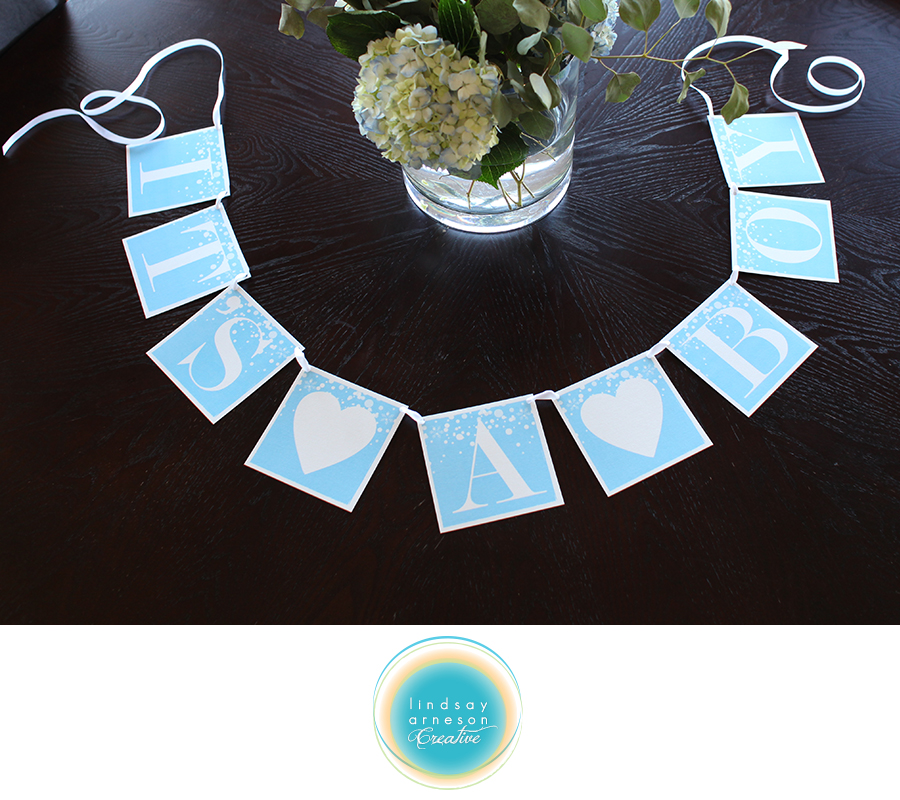 One of my clients ordered the cute little tags below to tie around pairs of comfy socks for party favors – so cute! 🙂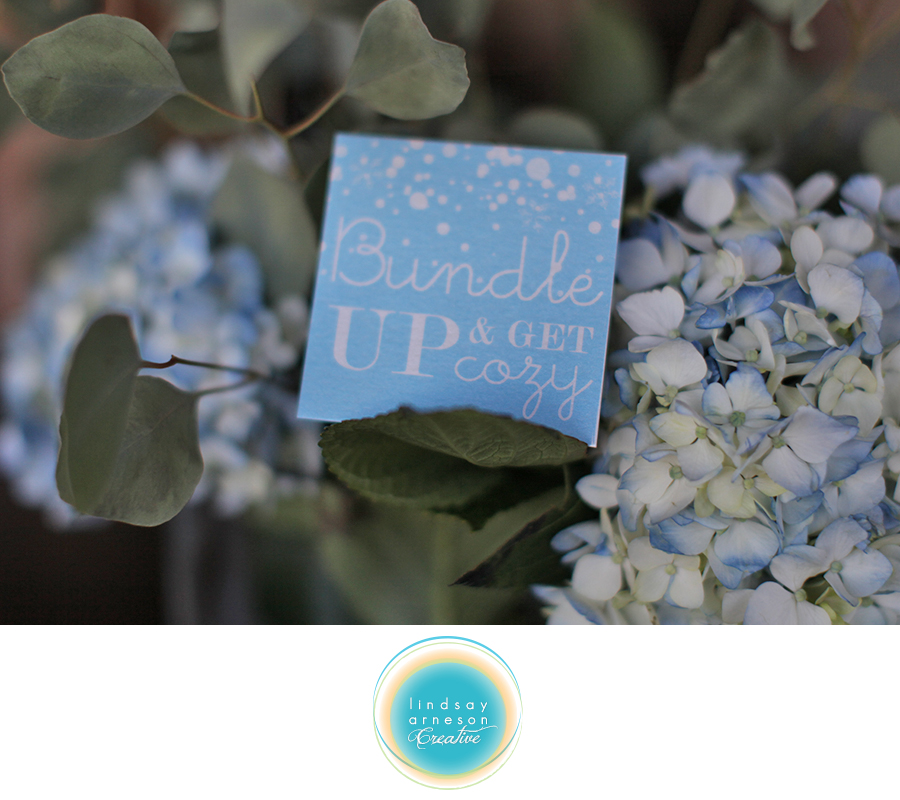 It's all in the details! Signage, party games and more make your party unique and fun!


Thanks for browsing! If you would like to place an order – email me at lindsayarneson@gmail.com or use the contact form above.
Enjoy your Sunday!
xo, Lindsay