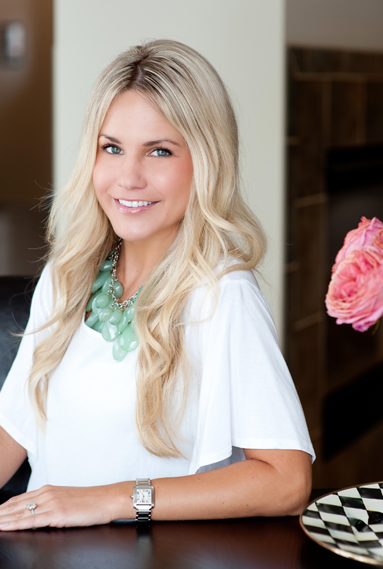 Thank you for visiting Lindsay Arneson Creative!  I am a stationer and photographer who just recently moved to Boise, Idaho with my husband and our 3 dogs! We are expecting our first baby (a girl!) in December.
I have been working as a graphic designer for the past 8 years. After our own wedding, I decided to expand by design/photography business by adding custom stationery. I love creating stationery and find great joy in working with clients for various types of events. Wedding stationery has been very rewarding for me. I love working with each couple – using my design skills to create something that they not only love, but also reflects their unique style and personality on paper. My designs range from traditional to modern.
I enjoy working with clients for all types of events – showers, cocktail parties, kids birthdays, etc. It's all in the details!
Photography has also always been a love of mine. I love capturing the special moments in life.
I'm fortunate to work in the artistic fields I love – every day is different and I'm so grateful!
If you have any questions about LAC, would like to put in an order, set up a photography session, etc. – feel free to contact me at lindsayarneson@gmail.com or use the contact form above.
 photo: Katie Lewis Photography